Teligent Next Generation Messaging
Exceeding Next Generation goals without sacrificing existing revenue streams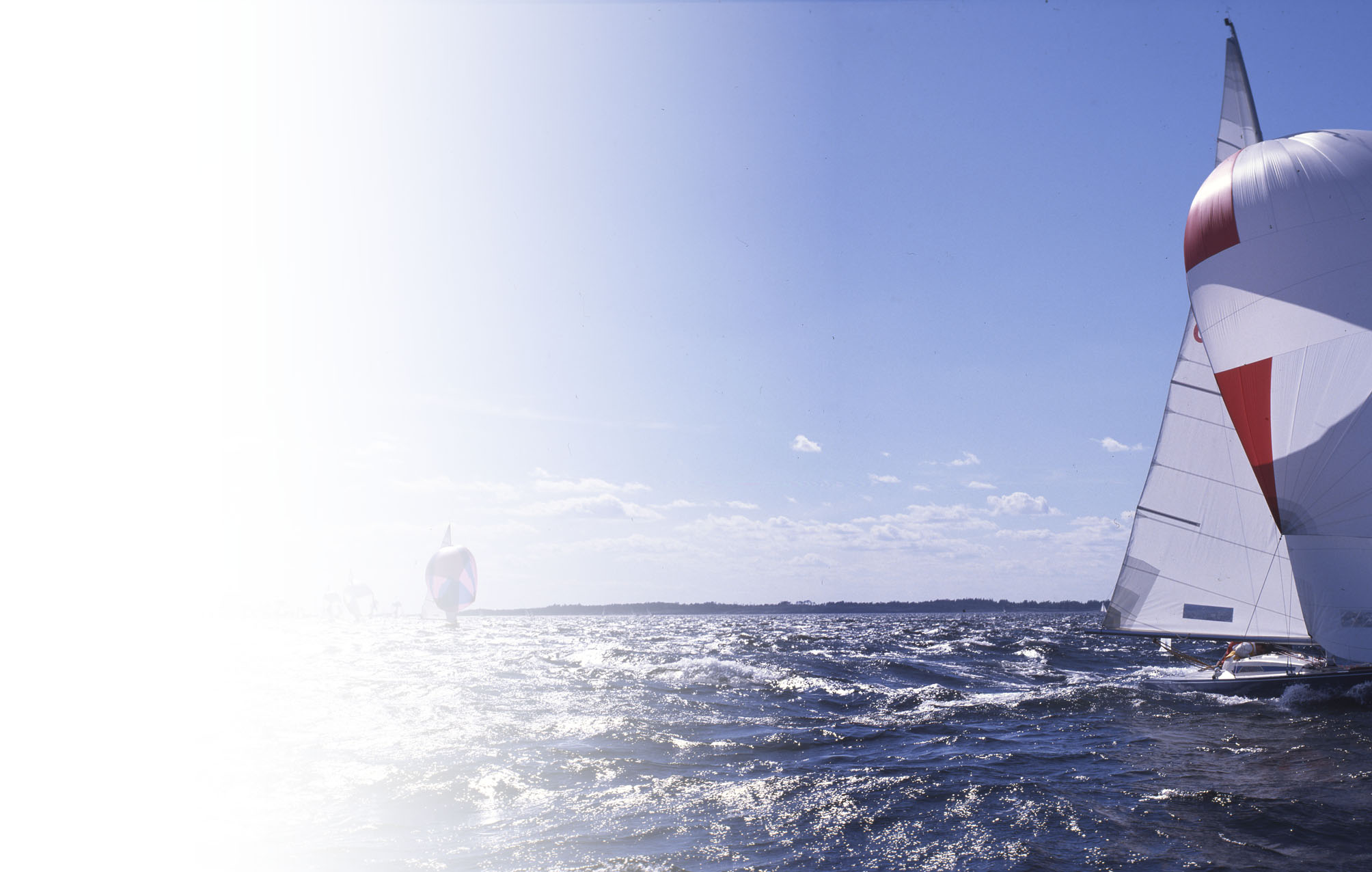 Moving in the right direction often means that change and acceptance of change is essential. However this change does not have to be painful. Next Generation Messaging services deployed over converged networks are a reality that Operators and Service Providers must deal with in order to keep a competitive advantage and out last the competition. The Teligent Next Generation Messaging meets the needs of new network environments without leaving revenue related benefits from the legacy world behind.
Teligent Next Generation Messaging offering comprehensive call completion and more
The Teligent Next Generation Messaging is a comprehensive suite of call completion and messaging related services executing on top of the Teligent P90/E platform. The platform supports realizations of Messaging services such as Voice/Fax Mail, Video Mail, SMS, Unified Messaging and Multi-Media Messaging.
Enhanced end-user experience in a new communications world
Teligent Next Generation Messaging opens up new ways of communicating by offering new services and new ways for end users to experience those services, like Visual Voice Mail as enhancements to the basic Voice Mail. This creates a more positive customer experience emphasizing simplicity of use and easy access that in turn drive higher demand and service usage resulting in increased revenue.
Teligent Next Generation Messaging offers in addition to basic Voice and Fax mail also Videomail, email handling, Unified Messaging, Unified Multi-Media messaging, Missed Calls Notification and various SMS options. All levels of presentation are supported – IVR, interaction with handset client for visual voice mail, web, push to MMS and push to email.
Teligent Next Generation Messaging – The Future is Now
Expertise in messaging – business-case driven product and pricing models
Teligent is Your partner when it comes to addressing the market needs of today and that of the future. Teligent works tightly with its customers marketing functions to provide messaging solutions that really meets and exceeds the expectations of the end-users. Teligent offers attractive pay-as-you-grow price models that are based on real usage.
Open and adaptable architecture – no lock-in
Legacy Voicemail services mandate that Operators pay exceptionally high operational costs in order to keep them running effectively. The Teligent Next Generation Messaging, thanks to its vast set of feature/interface components can replace any type of existing Voicemail system, enhancing dramatically or incrementally the level of service offered to customers without impacting external systems like Provisioning or Billing. Opex can therefore be reduced while actually enhancing the customer experience through the use of latest technology and new services.
Service Creation Environment
Teligent offers service creation via our own graphical SCE, the ApplicationBuilder™. Teligent offers in addition service creation using industry standards such as OSA/Parlay and 3rd Party APIs demonstrates the versatility and flexibility of the Teligent Next Generation Messaging and the Teligent P90/E multi-service platform.
Operators can make changes in a variety of ways and on all levels of the service solution including traffic interfaces, system management and provisioning layers. Service development including customizations and modifications can rapidly be deployed and launched for live usage.
Multi-Network Support
Teligent provides all the resources needed for interfacing with various communication network types – legacy TDM, VoIP, fixed and mobile. The same service can therefore be deployed regardless of underlying network type. The various network types are supported simultaneously – a necessity in larger messaging installations that supports both fixed and mobile networks as well as VoIP/Next Gen.
High Capacity, Modularity, Scalability = carrier-grade
Modularity gives the ability to extend the reach of service and the ability to easily expand to support additional users over a vast geography. Operator perception has been that the modularity of the Teligent Next Generation Messaging solutions were big advantages as it allows expansion to support large numbers of users (more than 20 Million). This capacity can be handed by a single site installation or easily and inexpensively distributed geographically to establish points of presence in other locations, or to meet availability requirements.
Teligent convergence and migration scenarios supporting replacement of legacy systems
Teligent has much experience migrating subscribers and services from outdated legacy platforms to the Teligent Next Generation Messaging platform. Teligent's ability to articulate a cohesive and active migration strategy has been very well received by Operators.

Product Leaflet - Next Generation Messaging