Service usage examples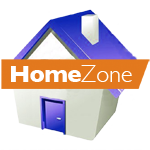 The HomeZone service offering is primarily aimed at fixed-line operators (or fixed and mobile combined operators).
The primary feature of HomeZone is to allow subscribers to extend their home telephone to their mobile device. By installing a client on a smart-phone the subscriber can receive and make telephone calls as if they were using their fixed-line phone at home. This allows the fixed-line operator to capture mobile calls and also complete fixed line calls to a mobile device (increasing terminated call revenues).
In addition the operator can offer the subscriber attractive 'home calling rates' from wherever they call. This encourages subscribers to use the service for both national and international calling.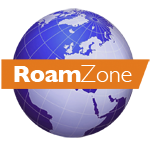 The RoamZone service offering allows mobile operates to provide an alternative method of making and receiving calls whilst roaming. By installing a client on the subscribers phone the subscriber can connect to the RoamZone service over Wi-Fi when staying in hotels, visiting restaurants, etc. The RoamZone service automatically redirects both in and outbound roaming calls whenever the smart-phone has an available connection.
The RoamZone service encourages roaming subscriber call generation but also allows the mobile operator to regain lost revenue in international interconnect charges (since the calls are only handled by the operator's network without the need to be carried over a foreign PLMN).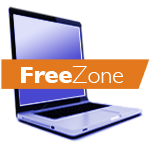 The FreeZone service allows both mobile and fixed operators to allow innovative calling plans for both subscribers and non-subscribers (since installing the client is the only prerequisite to calling even non-subscribers can be given limited access to the service). FreeZone can be used as a marketing tool to attract new subscribers as well as for offering special offers and plans to existing subscribers.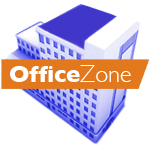 The OfficeZone service allows the mobile and fixed operator to extend enterprise services (such as VPN and mobile office applications) over the mobile network. For example a fixed-operator providing centrex style services can extend the reach of the service to the mobile devices of the enterprise employees.
For more information ask to be contacted by your local Teligent Telecom Sales representative