Call Completion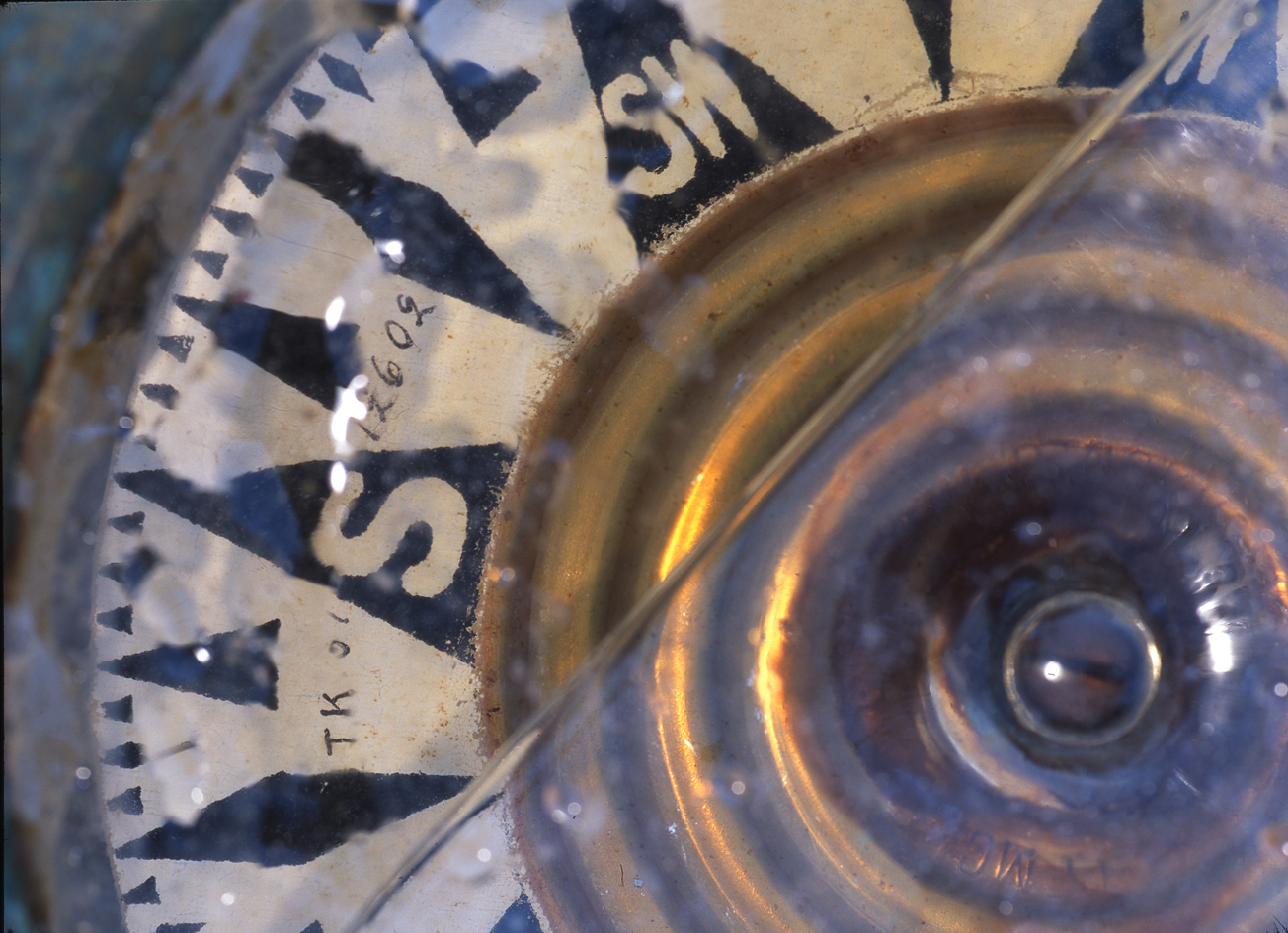 Convergence and ever changing market requirements offer both opportunities and challenges to modern telecom operators and service providers. Legacy environments need to be protected while exploiting the new possibilities of evolving technology. As a result end-users have come to expect innovative, customized and easy-to-use services and flexibility is of utmost importance in order to meet these demands in a cost and time efficient manner.
Best-of-breed technology
Teligent's SDP, the Teligent P90/E platform, represents the best-of-breed technology available for real-time, fully redundant telecommunication application servers. By providing all of our services on a distributed multi-application platform we have enabled leading operators worldwide to create and deploy revenue generating, churn reducing offerings that can be customised to be unique in their respective markets.
For example, our Call Completion Engine is an application suite that is focused on generating revenue through making sure every call in your network completes in to a billable call. Our "Smart Router" technology is capable of routing and controlling calls to and from mobile, fixed and VoIP networking environments. As well as providing voicemail diversion control for internationally roaming users (allowing operators to comply with the new EU regulations for voicemail roaming subscribers) the Smart Router can also screen calls, perform simultaneous soft-phone and mobile ringing as well as subscriber-definable call-treatment.
Once the call is routed correctly the Call Completion Engine also supports missed call alert (with information and whereabouts prompting defined by the subscriber) and a range of advanced voicemail functionality for when callers wish to leave a message.
Capture the call revenue
Traditionally voicemail applications have focused on providing a rich suite of functionality to provide call-revenue from message-retrieval calls and call returns. The Call Completion Engine shifts this focus onto ensuring that subscribers can use simple prompting, information messages, missed call alert or voicemail in the manner they prefer. This encourages subscribers to retain the call completion services, allowing the operator to capture the call revenue, not just from their own subscribers, but also from all callers to the network, and Social Media integrated sources.
Boost ARPU
Simple, streamlined and controllable services that act in unison are the secret to effective call-completion services. By combining multiple applications on a single platform Teligent is able to support a wide-range of functionality using an interface with a unified look and feel. Above all we focus on simple, usable and desirable functionality which helps reduce churn and provides benefits to the subscriber and operator alike. Furthermore, our P90/E platform is a truly converged solution capable of supporting fixed, mobile and VoIP communication from a single application server.
If you'd like to know more about Teligent Call Completion Engine and how you can boost ARPU with our world-leading technology and applications, please contact a local sales representative for more details.