Professional Services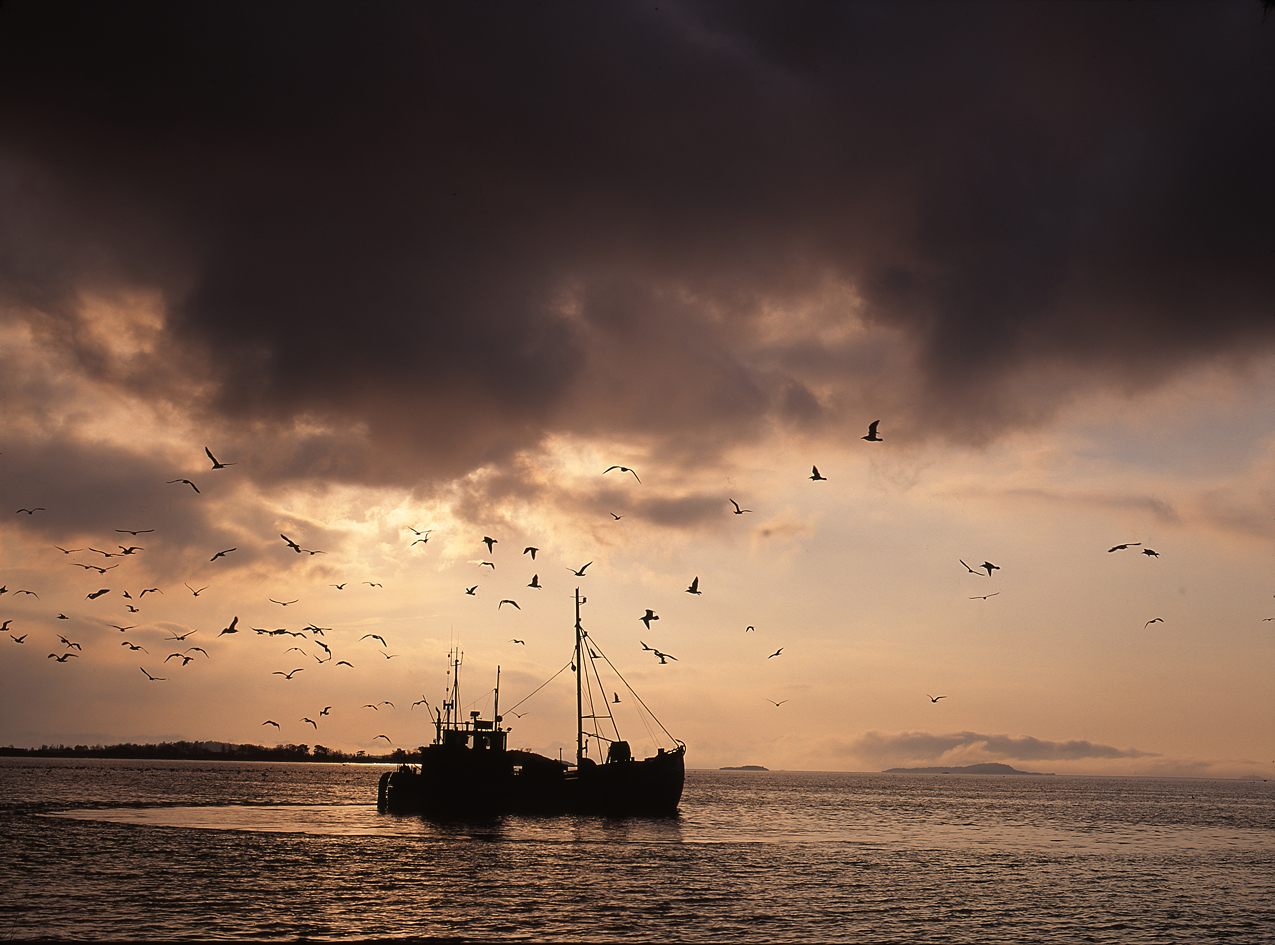 Teligent Telecom provides a wide range of professional services in the areas of support, maintenance and consultancy services.
The purpose of Teligent Telecom Professional Services is to offer the customer a full set of services ranging from technical helpdesk services to advanced consulting services, e.g. technical expertise or project management.
The Teligent Telecom Professional services consits of the following products:
Customer support
Customer training
Operation and maintenance
Consulting
Provisioning
Facilities management
Customer support services
Teligent offers support services ranging from technical helpdesk services to sopare part management services. All support services can offer short response times and flexibility depending on system size and complexity.
Customer support services offer:
Technical help desk
Emergency Support
System Update
Spare Part Management
Operation and maintenance
Teligent offers operations and maintenance services ranging from planning the daily operations to nationwide network services depending on locale.
Operation and maintenance services offer:
O&M strategies, planning and follow-up

Daily operation

Fault and alarm management

System monitoring and performance management

Recovery and rollback

Periodic maintenance

Daily, weekly and monthly

Preventive maintenance, e.g. backups

Reactive maintenance, e.g. log file cleanup, system performance analyses

Deployment

Planning and on-site co-ordination

Installation

System verification

Roll-out

Configuration management
Provisioning services
Teligent offers provisioning services for provisioning and configuration of a system, networks and interface units.
Provisioning services offer:
File provisioning of customer data

Web provisioning of customer data

Alarm configuration

Network configuration

Firewall configuration

Web server configuration

Remote access configuration
Customer training services
Teligent offers fully customised training programs, ranging from customer care training to system solutions training, as well as standard training programs ranging from P90 introductions to advanced development training.
Customer training services offer:
Customer care

System solutions

Application design

Service creation

Operation and maintenance
Consulting services
Teligent offers professional services to new or existing customers. The consulting services ranges from business development and feasibility studies to project management. The scope would normally cover requirements management, system design and analysis, implementation and testing. Technical expertise in designing services using the Teligent P90/E Application Builder or designing system solutions for Intelligent Networks are examples of advanced services offered within Consulting Services.
Consulting services offer:
Project management

System design and technical expertise

Pre-studies/Feasibility studies

Business development
Facilities management
The facilities management services offer a turnkey commitment for customers systems and services. It includes support, operation & maintenance and provisioning.
Please discuss this with your Teligent sales representative to get more information.